Where to Find a Copy - If I Wrap It Tight Enough
---

OPTION 1 - For Amazon orders available now in paperback ($13.95) and e-book ($5.95), please, click on the image below...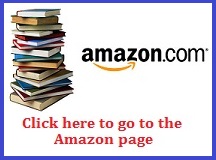 OPTION 2 - We are offering autographed copies to our website and Facebook followers for $15 shipped.
To get an autographed copy, email Terry at TBoling125@aol.com for PayPal or check/money order instructions
and for personalization of the inscription.



OPTION 3 - Visit the Holly Springs Country Store in northern Pickens County, SC.
This is the local hangout where Terry and Vicki met. It is referred to as "The Store" in the book.
(Click on the image for the Google Maps of the store's location)
'



(6491 Highway 11, Pickens, SC 29671)



OPTION 4 - Copies in e-book form can also be found at these locations ($5.95), click on the image below...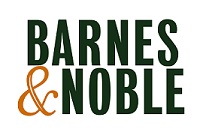 Back to the If I Wrap It Tight Enough Main Page.

Last Updated: May 7, 2019