NEWS - If I Wrap It Tight Enough
---
Scroll down to see the latest news about the book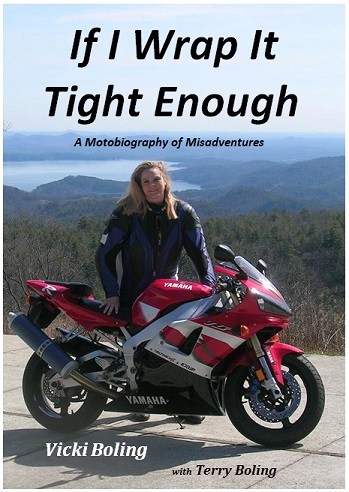 October 23, 2018

The book is now available through Amazon.com and we are selling them through this website. If you haven't been
to the page, yet, go here to purchase a paperback or the e-book --> Buy Here!


October 17, 2018

All modifications to the paperback were approved by the printer and we submitted for another proof of the printed
book for the final review (we hope - fingers crossed). Looks like the e-book is good-to-go. Yay!


October 15, 2018

The first paperback proofs arrived and we found some flaws in it that needed to be corrected. The anticipated release
date was pushed out a week while we resolve these issues.


October 7, 2018

The www.IfIWrapItTightEnough.com website is launched and the book is in final editing review.


Back to the If I Wrap It Tight Enough Main Page.